Professional Photography should be your first choice to market your Knoxville Real Estate or Commercial Real Estate listings
Every person searching for real estate or commercial properties, in the Knoxville, TN areas, like Farragut, Fountain City, Maryville and Sevierville, will begin searching on the internet for the Top Class agents, they're looking for those professional agents who market their listings using professional services, like professional real estate photography, looking for an agent who will know how to take care of their clients, an agent that will get them what they want…and you want them to come to you.
Mike ONeill photography is a local Knoxville, TN real estate services group, providing professional real estate and commercial photography, it's become the number one factor buyers look for when deciding about a property purchase, using industry trends, and making use of them in helping to promote real estate property listings, encouraging buyers to go-see the listing property in person.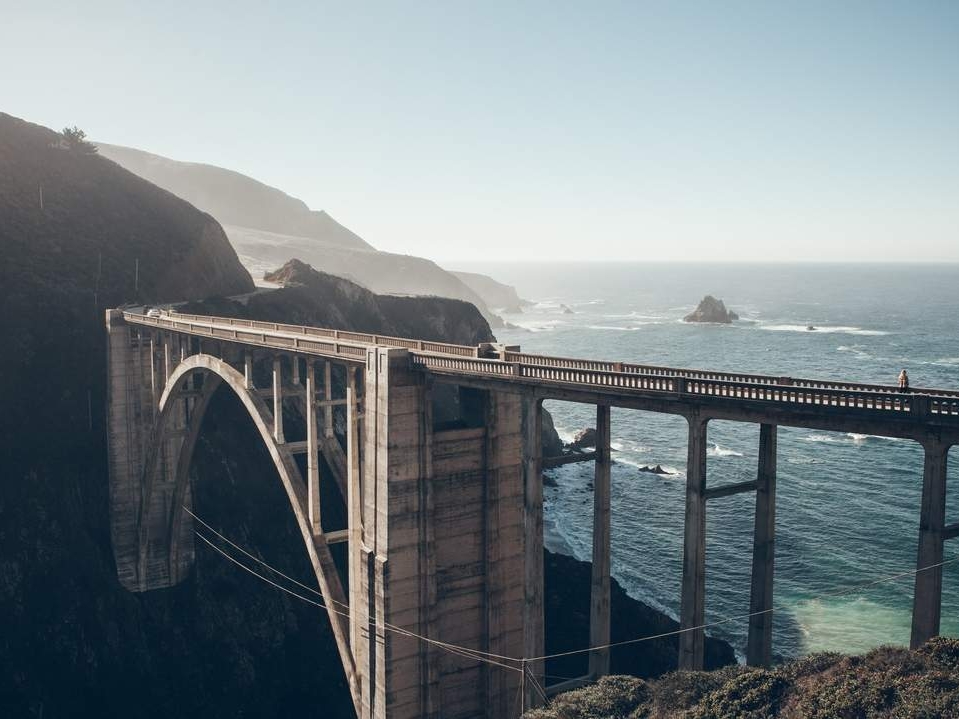 Find out about our organization,
mission, our methods, and the results of our decades of advocacy.
Ready to take the next step? You can become a contributor to our cause, or participate yourself.